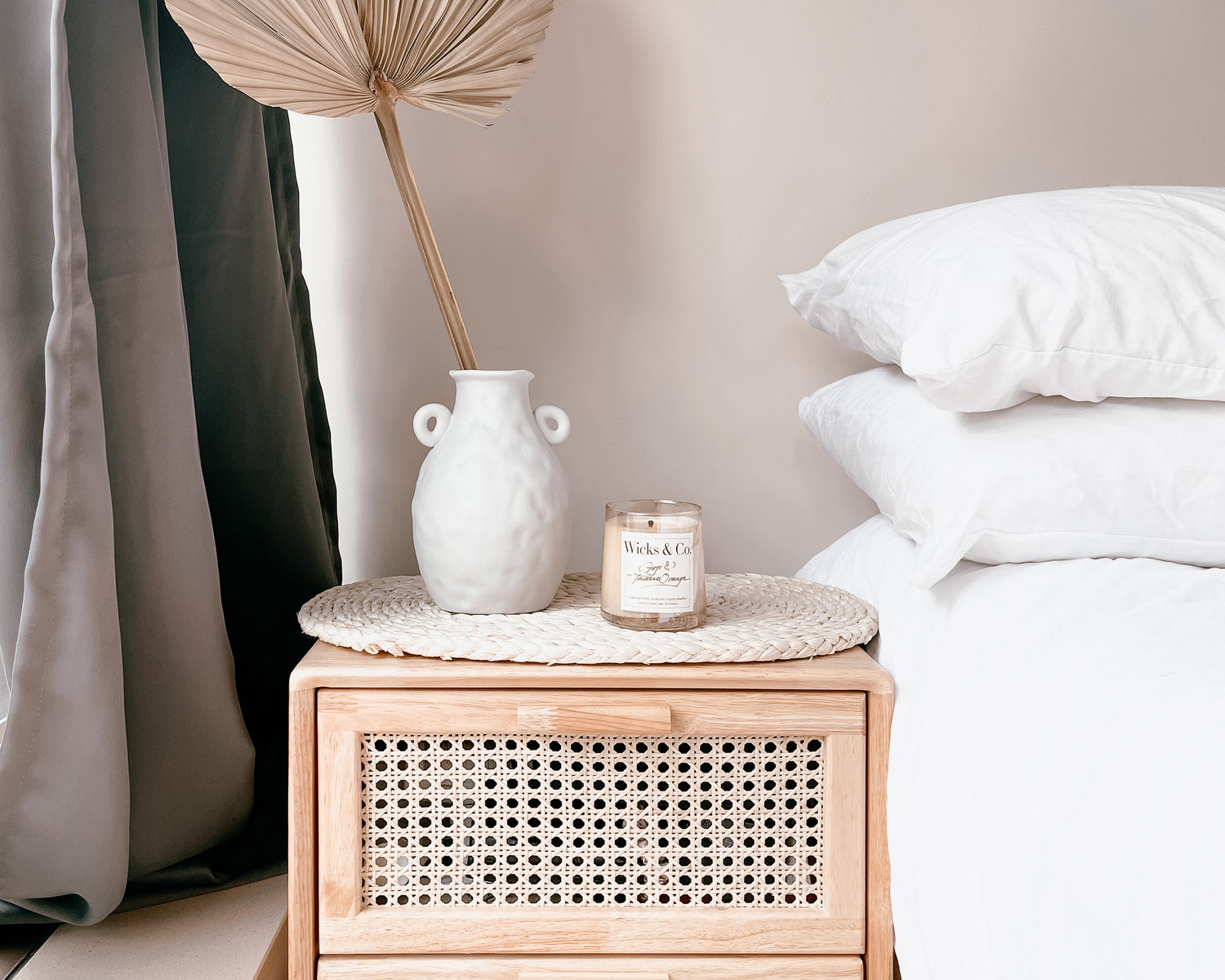 Style My Home
Allow us to style your home with our scents!
Starting from scratch can be an overwhelming experience when it comes to building something as specific as scents. When pairing multiple options together, it is important to experiment and trial in order to make the right choices, as each combination is able to transform each individual room into a completely different atmosphere.
Allow us to help.
1. Let us know your home's specifications, for example:
"I have one shared living space, one en-suite, one guest bedroom and one guest bath.
Total of five rooms I'd like to style."

2. Tell us your preferences, for example:
"I'd like my en-suite to have the same scent"
"Shared spaces to match"
"Guest bedroom to have their own scent"
3. Inform us of any specific requirements, for example:
"I'd like my bathrooms to have flame-less options."
"I have an electric steam diffuser I'd like to put in use."

If you're a returning customer and is already familiar with our aromatics, let us know your desired options and we'll put together a bundle for you.
If you're new to Wicks & Co, feel free to pay us a visit in-person at our Pop Up Stores, Marketplaces, or arrange a private meeting to pick your ideal combinations. All home styling arrangements are free of charge and you'll receive all your brand new scents at the best bundle offer!