Shop our individually hand poured,
aromatic vegan candles.
Organic aromatics, all hand curated with love.
Meet our Classic Bestsellers
Here's what others have been favouriting recently!
Shop in Categories
We know exactly how overwhelming it is to pick and choose. Trust us, it's nothing unusual at our workbench. The first candle you light before a set of tasks can really set the tone for the rest of the work day. So here's our top tip, shop in catagories.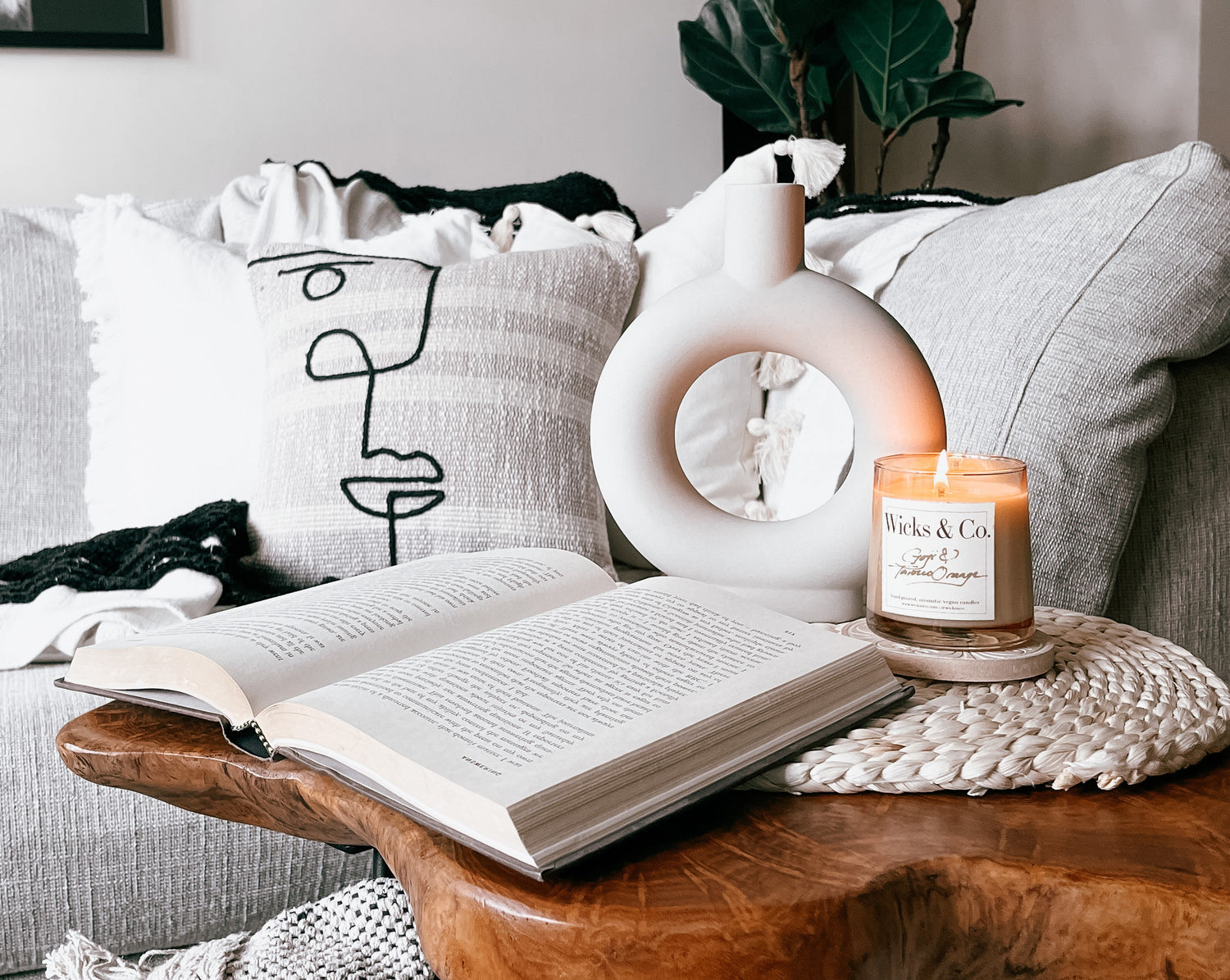 Turn your house into a home.
Find our wide unique range of au naturel, aromatic, vegan candles. Each blend is individually hand-poured with love, trimmed and locally packaged right here in Hong Kong.
We pride ourselves in using essential oils imported from Europe and a 100% recycled glassware, hand-blown in Spain. All of our products are completely paraffin and alcohol-free, lead-free and non-toxic, making them perfectly safe for your family, children and pets.
Style my home
Fancy a flame-less option?

You might find yourself restricted by candle choices when staying in hotels or serviced flats. Try our flame-free options, it won't get you into any trouble!

Oils & Room Sprays

Not sure where to start?

Discover your new favorite scent among our most popular fragrances. Whether you're a newcomer to aromas or a longtime customer. Explore your unique scents now.

Signature Candles

Looking for a present?

Whether it's for a birthday or a housewarming, or even a little treat for yourself! You can never go wrong with lil' something extra special!

Featured Candles